THE ONLY WAY TO KNOW YOU HAVE A RADON PROBLEM IS TO TEST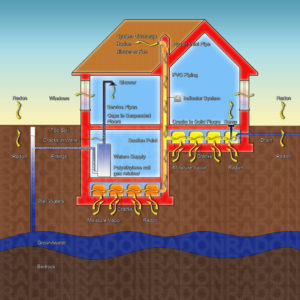 Contact us to schedule your test or to order test kits.
Our office hours are 8:00 am – 4:30 pm EST Mon – Fri
After hours drop box is available.
We use RadonCheck for all our Radon testing. They have given professional, courteous, reliable service with accurate test results for our clients.