Radon is the number one indoor air quality problem in the country
RadonCheck, Inc. provides laboratory testing of samples for radon in air and radon in water. Our lab is registered with the Radon Section of the State of Maine Radiation Control Program. We carry out a rigorous quality control program.
I have been associated with RadonCheck for years, and would not use any other lab.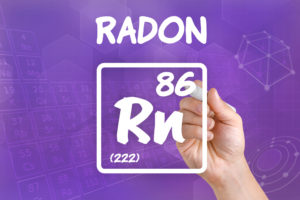 Our laboratory staff is dedicated to providing laboratory reports quickly and accurately. If there are questions on the report results or any other radon related issue, our knowledgeable staff is eager to help.
We provide sample analysis services for the general public, Home Inspectors and Radon Mitigation Contractors. In addition we have conducted radon testing for schools, multi-unit rentals and commercial buildings.